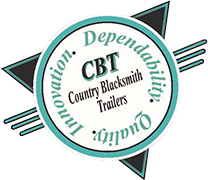 Country Blacksmith Trailers has new trailers For sale In Illinois
Address:
751 Fairfield Road
Phone:
(618) 242-0800
Website:
New Trailers For Sale Illinois
Category:
Automotive
Find us on
Description: Country Blacksmith Trailers in Illinois company that deals with new trailers. Top hat dump trailers, gooseneck dump trailers, load trail trailers, and diamond C dump trailers are all available for sale. This is where you could possibly get your next new trailer!